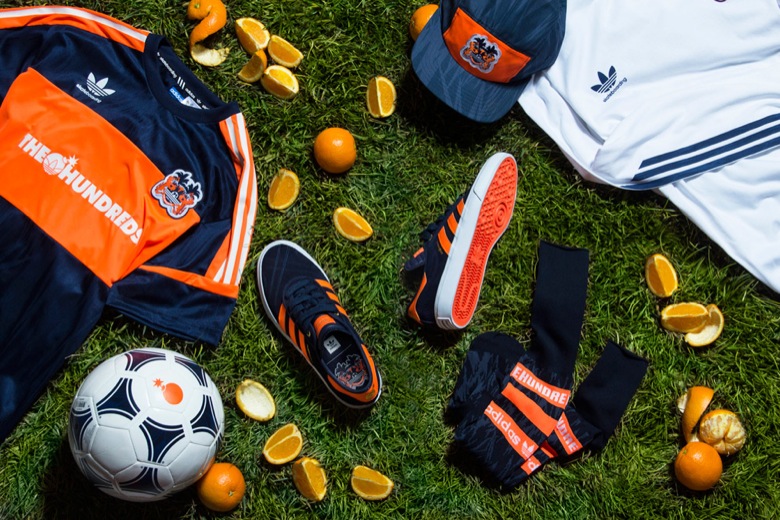 Une collection inspirée du football pour adidas skateboarding x the hundreds.
La première paire réalisée par l'équipe californienne de The Hundreds, une adidas Stan Smith, est sortie il y a quelques semaines déjà. La collection se conclut avec la sortie d'un nouveau pack intitulé Crush qui réunit deux maillots de foot, une casquette, un ballon, des chaussettes et une paire d'adidas Adi Ease.
Que l'on aime ou non la marque, on peut tout de même reconnaitre l'effort sur les détails et un choix pertinent de modèles. Les coloris sont aussi très réussis. L'un des fondateurs s'est inspiré de son équipe de foot étant jeune en reprenant ses couleurs. L'adidas Adi Ease est quelque peu différente des versions habituelles avec son toe-box retravaillé avec de nouvelles coutures.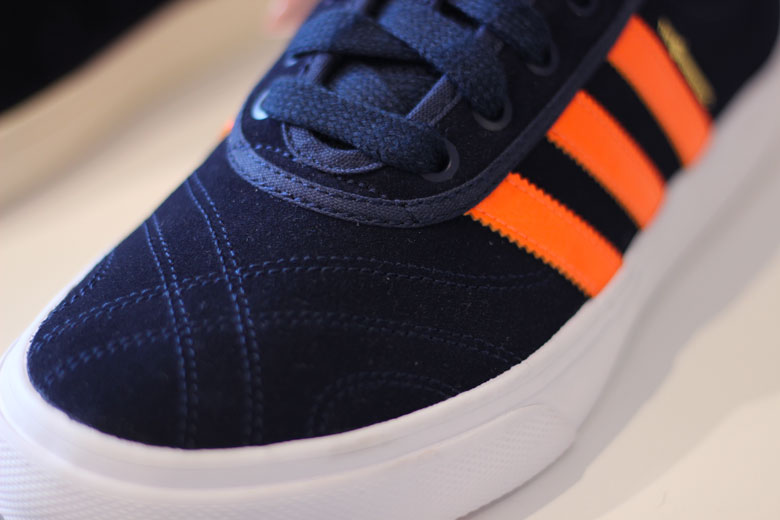 Le logo bombe est appliqué sur le côté comme sur la Stan Smith.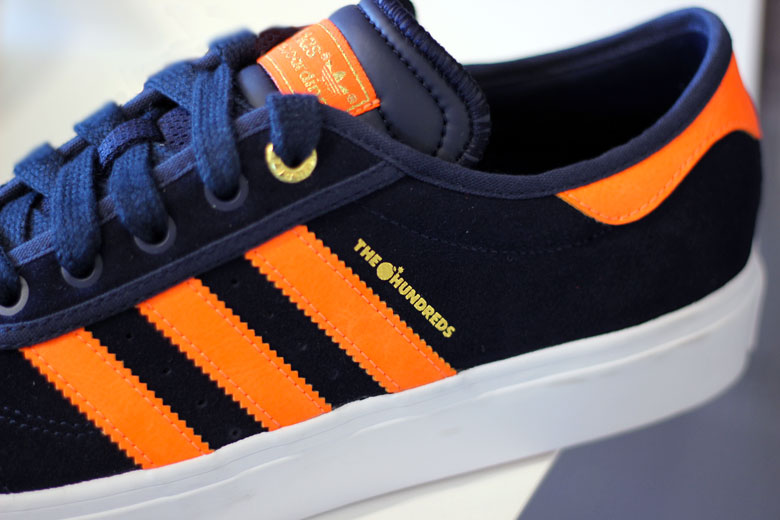 Cette adidas Adi Ease The Hundreds est disponible sur notre boutique en ligne.