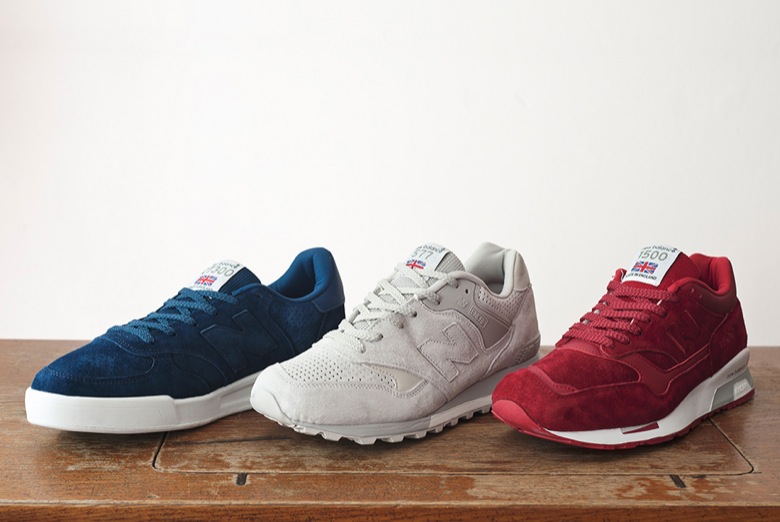 Trois paires de New Balance sortiront au printemps prochain pour former le Flying The Flag Pack.
L'usine de Flimby a travaillé sur un pack de trois modèles qui sortira au printemps 2015. Intitulé Flying The Flag, il réunit une New Balance 577, une New Balance 1500 ainsi qu'une New Balance CT300.
Chaque paire est monochrome avec un coloris bien affirmé. L'Union Jack est également présent sur chacune des languettes. Les sneakers sont toutes les trois réalisées dans un daim qui semble de belle facture.
Cette série sera disponible sur notre boutique en ligne au printemps avec notamment la 577 à 170€ et la 1500 à 180€.
Nous vous laissons découvrir les paires sous plusieurs angles grâce aux images ci-dessous.
source HS