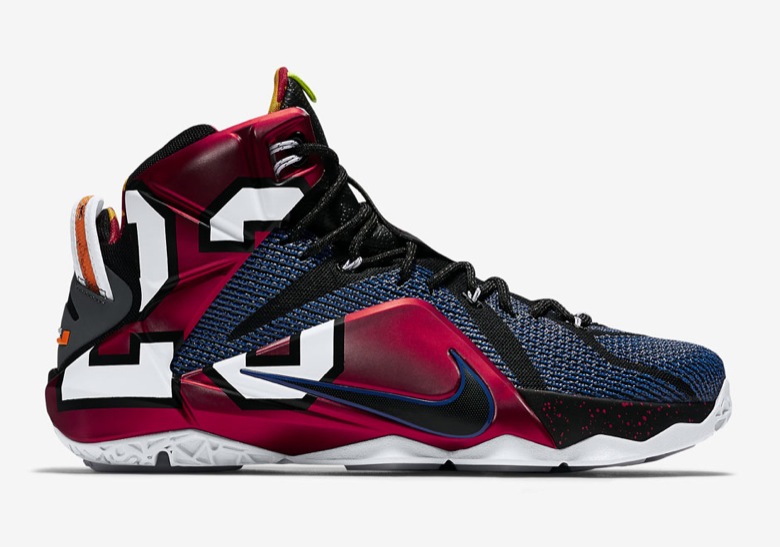 La Nike Lebron 12 « What The » est enfin dévoilée officiellement.
La Nike Lebron 12 va avoir droit à sa version « What The ». Pour ceux qui ne connaissent pas le concept, ce modèle est conçu à partir des designs des Nike Lebron 12 les plus recherchées. Ce procédé avait été lancé par Nike SB pour la première fois sur une Nike SB Dunk.
Certains trouveront surement la paire un peu trop originale mais c'est le principe d'une What The. Les designers ont pourtant fait des efforts sur cette Nike Lebron 12 puisqu'on la trouve somme toute assez homogène. Voici les différents éléments que l'on retrouve : Dunkman, Swingman, Safari, un imprimé à l'intérieur, le numéro 23 en énorme sur l'un des côtés, 3M et une semelle extérieure transparente.
Cette Nike Lebron 12 « What The » sera bien entendu une édition limitée. Elle est prévue pour le samedi 5 septembre 2015 au tarif de 240/250€.
Coloris : Multicolor/Multicolor
Style Code : 802193-909
Date de sortie : 5 septembre 2015
Tarif : 250€