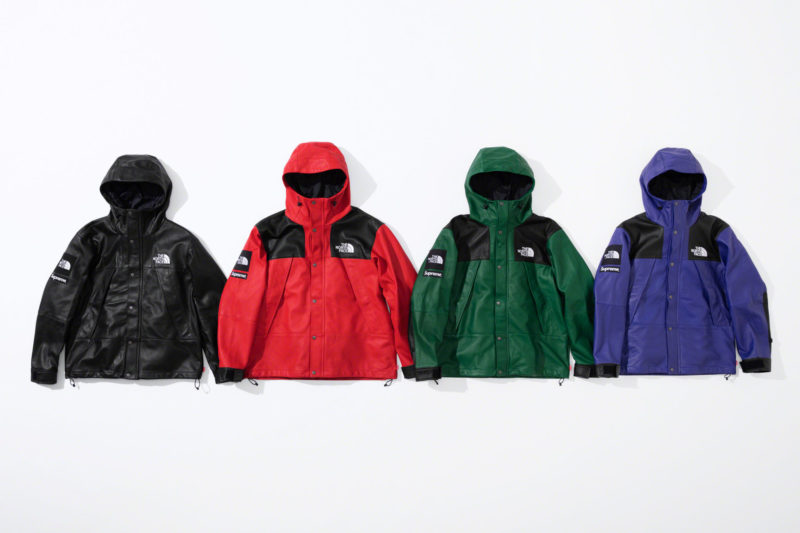 Supreme et The North Face pour cet automne.
Comme à leur habitude, les deux marques américaines Supreme et The North Face prévoient une collection commune pour l'automne. Cette fois-ci, le cuir est à l'honneur avec plusieurs pièces emblématiques du label outdoor qui ont été revues dans cette matière : Leather Mountain Parka, Leather Mountain Waist Bag, Leather Shoulder Bag et Leather 6-Panel Hat.
Uniquement distribuée par Supreme, la collection a été réalisée dans un cuir d'agneau très souple.
Ce programme Supreme x The North Face est prévu dans les shops de la marque, ainsi que son e-shop, à partir du jeudi 18 octobre (le 20 au Japon).