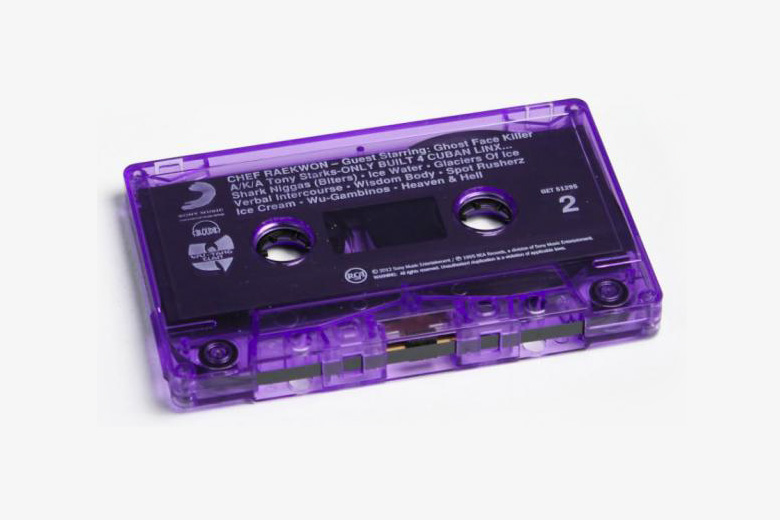 Raekwon et Ghostface Killah annoncent la sortie du documentaire The Purple Tape Files.
L'album « Only Built 4 Cuban Linx… » du rappeur du Wu-Tang Clan, Raekwon, fait partie des classiques du Hip-Hop. Celui-ci est d'ailleurs sorti il y a tout juste 20 ans.
Afin de célébrer cet anniversaire, le « Chef » et son acolyte Ghostface Killah, que l'on retrouve sur la quasi-totalité des titres de l'album, viennent de présenter au festival de Sundance un documentaire s'intitulant « The Purple Tape Files » s'intéressant à ce LP et à l'époque à laquelle il fait écho.
Ce titre fait référence au fait que la version cassette audio sortie en 1995 était complètement violette.
En attendant la sortie du documentaire on vous invite à visionner la première bande annonce présentée sur cet article.